Nowadays, the car parts market provides a wide range of offers. In general, you can find two different options: OEM and aftermarket parts. In the OEM, you can also find original OEM and used OEM parts.
There are only two distinct types of parts, but do you know the differences between them? By knowing how to distinguish OEM and aftermarket parts, you can choose the auto part that works best for you.
OEM Parts
OEM (Original Equipment Manufacturer) parts are components produced by the original equipment manufacturer. This means the part is developed by the same brand that builds the vehicle.
However, some parts may be produced by an authorized manufacturer. In most cases, the car manufacturer creates the body, chassis, and major engine components; the remaining parts are built by external manufacturers. The car company provides the specifications of the equipment and, in the end, adds its logo on the auto part. In this case, we can speak of OES, i.e., Original Equipment Supplier.
OEM and OES parts are of high quality and are more expensive. These types of parts are only available on the official dealer network. Some of the suppliers of these components are Bosch, Bilstien, Boge, Beru, Mann, and ATE.
Used OEM Parts
We can also find the used OEM parts. They are second-hand original parts, i.e., taken from end-of-life vehicles and ready to be used again.
Thus, used OEM parts maintain the same quality as the new parts since they come from the manufacturer. They only have the particularity of having already been used in a vehicle. However, these parts may last longer than the car, so they can still be reused.
However, it's crucial to evaluate the auto parts and the marketplaces. Since you are buying a used part, you should look at the marketplace's reputation. Also, check the return and warranty policies.
Read also: Why buy used cars parts?
Aftermarket parts
On the other hand, aftermarket parts are produced by independent third-party companies. Since they are not associated with the car brand, the equipment is not built to the manufacturer's specifications.
Generally, these parts are designed to fit two or three similar car models. For this reason, aftermarket parts are associated with lower production quality. Besides, their price is also much lower compared to OEM parts.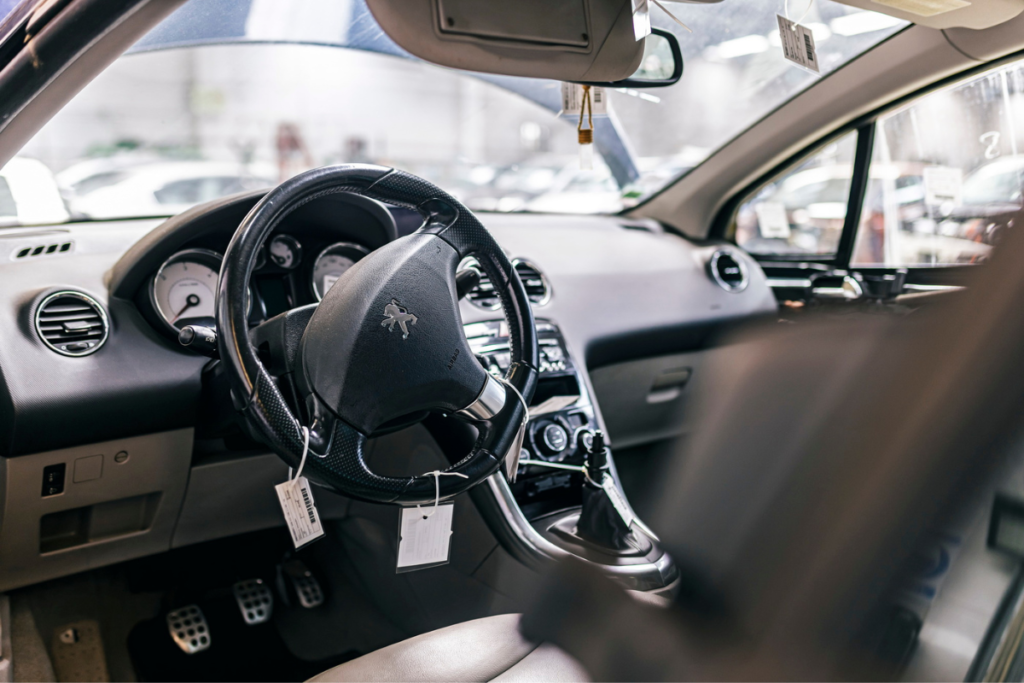 Advantages and disadvantages of OEM and aftermarket parts
Although OEM and aftermarket parts have similar roles, their design and quality are quite different. And each meets the needs of drivers in particular contexts.
Learn about the main advantages and disadvantages of OEM and aftermarket parts below.
Price
The main benefit of aftermarket parts is the price. This type of part is much cheaper than OEM because they are not produced by the original manufacturer and uses lower quality components.
Thus, aftermarket parts can be a good solution if you have a tight budget. However, since they are low quality, these parts may not solve the problem. And worse, they may also lead to other (expensive) difficulties in the car.
Quality
As you have already noticed, aftermarket manufacturers may compromise on quality to lower the final and production cost. Besides not meeting the manufacturer's specifications, they are also produced with low-quality components. So, typically, this type of part is of lower quality.
On the contrary, OEM Parts are of certified quality because they are built according to the manufacturer's specifications. Even the OES (Original Equipment Supplier) parts have quality certification since they are created under the car manufacturer's name.
Availability
With dozens of companies responsible for manufacturing, aftermarket parts are available in bigger numbers and diversity. Simultaneously, these parts are developed to serve many different car brands and models, so you will have more options to choose from.
OEM parts are produced only by a limited number of manufacturers and for a specific model, so there's not much variety. And on older models, it can take longer the purchase process.
Also, while OEM parts can only be found at official dealerships, aftermarket parts are widely available in the market, either at mechanics, stores, etc.
Warranty on OEM and aftermarket parts
Usually, manufacturers offer at least a one-year warranty on OEM parts. Even if the parts are built by outside companies, the warranty is still provided.
However, aftermarket manufacturers do not offer this advantage to reduce costs.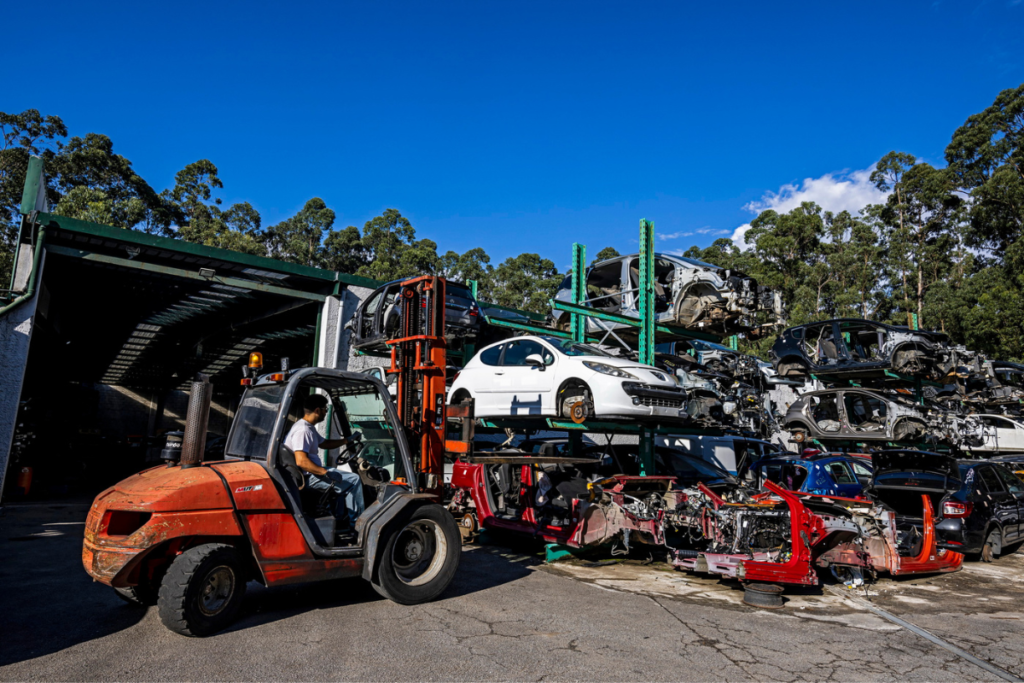 Summary of the differences between OEM and aftermarket parts
The main difference between these two types of parts is their origin. OEM parts are produced by the original manufacturer of the vehicle or authorized companies, while aftermarket parts are manufactured by independent producers.
This distinction ultimately determines the remaining differences. OEM specifications and warranty increase the price of OEM parts. On the other hand, the lower cost of aftermarket parts is due to the lack of warranty and lower quality.
So, if you are looking for a safe solution, you can opt for the original OEMs. But if the financial factor is decisive, you can opt for aftermarket parts.
Used Parts are the balanced solution
Alongside these two parts, you can also find used OEM. As explained above, these are second-hand original manufacturer parts.
In addition to having regular quality control, they are cost-effective compared to a new product. The savings can reach up to 80%.
At the same time, the impact that used parts have on the environment is extremely small. A reused equipment eliminates the manufacturing process of a new part, thus interrupting the automotive industry's mass production cycle.
In short, used OEM parts are the best option concerning cost-effectiveness and quality. And if you buy from B-Parts, you also have several associated advantages, including a quality certificate, warranty, and insurance.
Visit our website and discover the advantages you can enjoy. If you have any questions, please contact us, and our team of experts will be happy to help you, either by phone call, e-mail, or live chat.