Many drivers fail to maintain their cars — but we don't want you to.
Waiting for the warning light on the dashboard to come on before taking action is not a good idea. Why? Because it may be too late.
Do you know the importance of doing preventive maintenance on your car? Do you know what risks you avoid?
If not, don't worry. You're in the right place.
Preventive car maintenance guarantees a longer life and helps you save on (future) unnecessary costs — in case of a sale, for example, your car will not depreciate so much.
Still, it is also essential to talk about safety, which should be your first concern. Regular car maintenance decreases the likelihood of it breaking down.
If you want to sell your car in the future, you will benefit from having an immaculate maintenance history. And we can't deny that it also gives the necessary confidence to the future buyer.
Understand better why it is better to prevent now than later.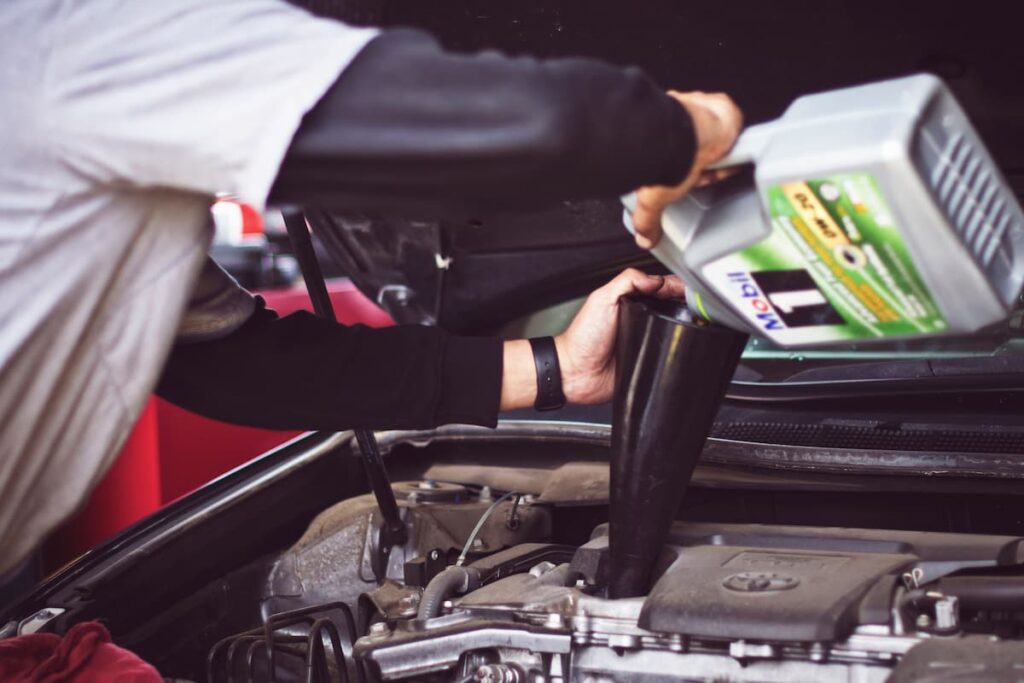 Car maintenance: how to avoid irreversible damage
Engines with damaged components, tires that explode on the road (because they are so worn), damaged timing belts… These are just some examples of the many problems that can easily be avoided — with car maintenance, of course.
Maintenance indeed costs a bit of money, which the owners may often not bear. And it is then that time goes by until the intervention of a mechanic is indispensable.
Delaying the car's maintenance may cause irreversible damage, often with no possible solution for the vehicle.
But maintenance should not only be seen as future failures and breakdowns prevention. It also reduces further expenses and grants your car a longer life.
Small actions for great benefits
Changing the oil, particle filter, air filters, or brake pads can easily prevent major problems. For example, the same applies to changing tires (especially when worn).
It is also recommended that you change your car's oil every 10,000 km. But you can confirm this information with your mechanic.
These are simple actions that you can do in a single day without compromising the loss that the vehicle can make — while at the mechanic.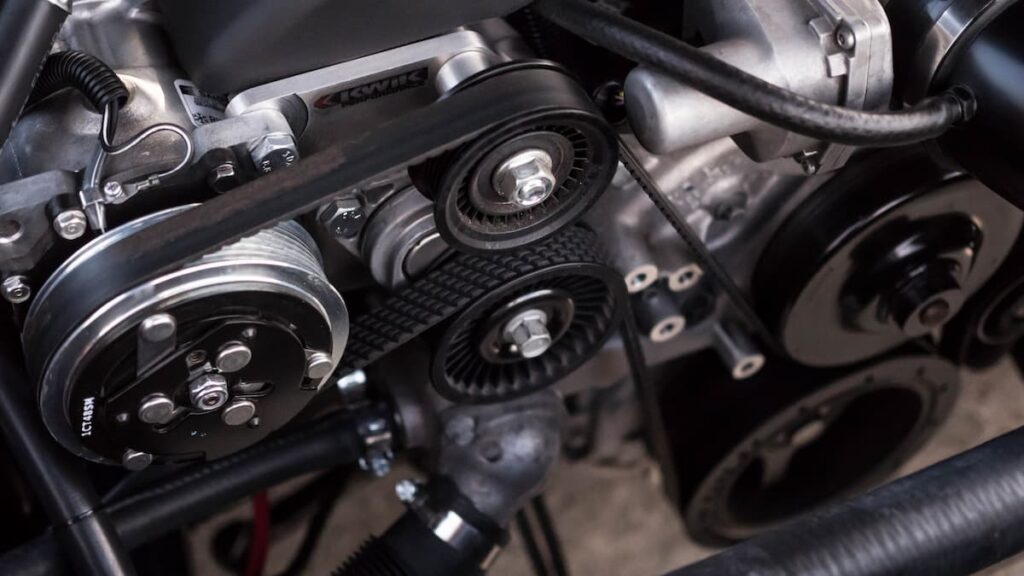 Car maintenance: 3 important actions
1. Review the manufacturer's manual
There is nothing better than getting to know your car through the manufacturer's manual. It contains all the information you need to keep your vehicle updated.
Not only do you find the recommended dates and kilometers for preventive maintenance, but also the information to buy the right products for your car.
The manual includes information such as tire pressure gauges, air, fuel filter types, and all other car components.
2. Negative actions while driving
If you do all the car's maintenance, the replacement of the air and fuel filters, and all of the remaining (which should be done) but maintain bad driving conduct, it's not worth the effort.
It is essential to reflect on the negative actions you do while driving. This way, you increase your safety and ensure the greater longevity of your car.
3. Buy quality replacement parts
The purchase of poor quality replacement parts, or brands not so recommended for your car, may (in the long term) make you invest in new pieces.
Therefore, using parts from trusted or recommended brands for car maintenance is essential.
Understand that the importance of car maintenance is essential for your safety, the safety of all occupants, and all people on the road. Remember that the car is your primary mean of transportation. Preserve it.
Now, it's time to tell us: when will you have your car serviced?