You're probably used to seeing cars with Bluetooth, hands-free kits, USB ports for charging your smartphone, and more — there are even vehicles with wireless charging bases.
But we want to ask you a different question: have you ever thought of having a car that's your personal assistant at the same time? A car that communicates with other people and services using the internet?
Yes? Or no?
Either way, we want to introduce you to the amazing world of connected cars — vehicles ready to offer what you never thought of, such as real-time driving and traffic alerts, safety information, vehicle diagnostics, and so much more.
Yes, because those aren't the only functions available in connected cars — which, along with solar-powered cars, are the big industry's news.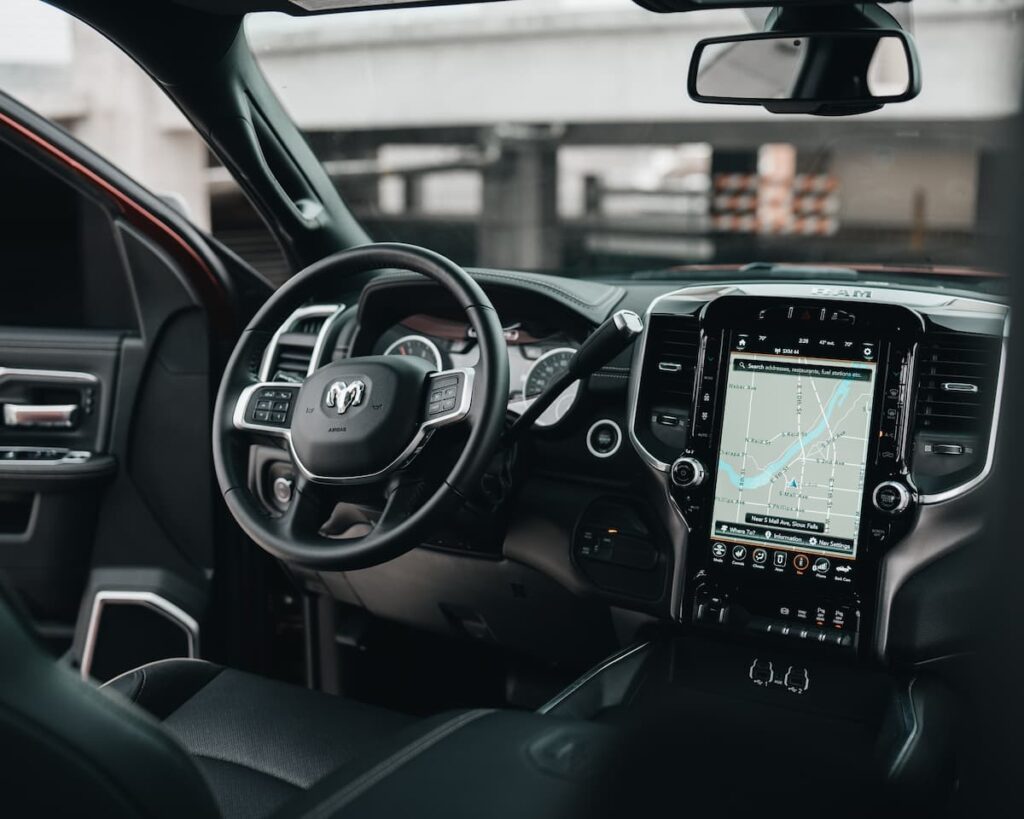 What is a connected car?
As technology advances, all sectors seek to be part of this evolution, and the automotive industry couldn't be the exception.
Connected cars are different from traditional ones, so they have totally different factory configurations.
Connected cars come with a SIM card and a module that enables communication between the car, the storage servers, and the call center — which isn't the case with traditional cars.
Connected cars, an emerging new trend in the automotive world, have plenty of functions available — used by drivers and occupants.
Let's divide these functions into 4 categories: information functions, entertainment functions, safety functions, and diagnostic functions.
1. Information functions
As the name implies, these functions give useful information, mainly on:
Real-time traffic information, such as accidents, road cuts, or queues during rush hours;
Agenda alerts for the driver — to start the route to a smartphone scheduled appointment;
Gas stations' nearest locations (sent whenever the vehicle goes on reserve).
2. Entertainment functions
To spend time better:
Connection to apps on your smartphone, regardless of the operating system (iOS or Android);
Simple access to music and podcast playlists;
Access to communication apps. In other words, whenever you drive, you can reply to the last message you received using voice typing;
Voice command to play or skip to the next song;
Router functions, where occupants can connect to the car and surf the internet unlimitedly.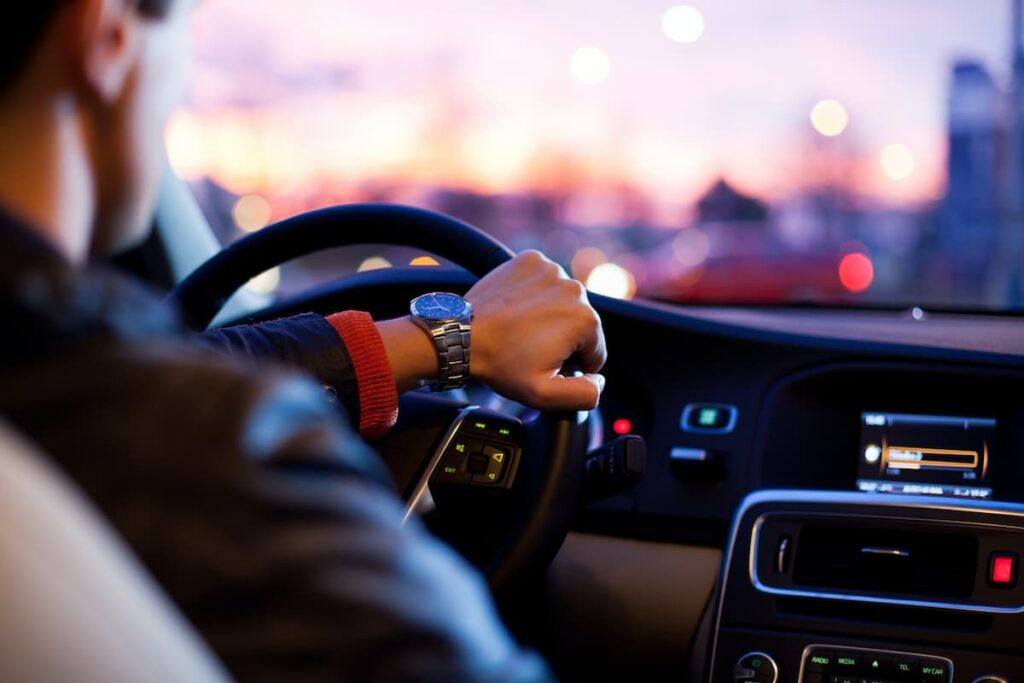 3. Safety functions
Which guarantee the necessary help:
Roadside assistance in case of breakdown — the service team can find the exact location where you are;
Connection to map systems and other apps, such as Google Maps, Waze, among others;
Opening and closing doors through the manufacturer's app;
Car location system;
Activate the air conditioning through the app so that when you get into the car, the temperature is as you wish;
In case of theft, you can request the vehicle's immobilization.
4. Diagnostic functions
That analyze the status of the connected car:
Current vehicle status reports;
Information about the next car check;
Real-time percentage of each tire's pressure;
Estimated mileage calculation — depending on the speed at which you drive, the percentage of fuel and oil the connected car has.
So it's easy to see that there is no shortage of reasons to buy a connected car — that is, of course, if you intend to buy a new one at all.