The car industry is one of the most pollutants. But reusing products saves resources and energy. Thus, choosing used auto parts is the most sustainable and economical option.
Although still a minority, the number of used OEMs is increasing year by year. In 2021, their use exceeded 3.6%, a positive increase compared to 2017, when the rate did not even reach 3%. However, when repairing an insured claim, this number grows considerably, by about 20%.
There are many reasons why more and more people are buying used car parts. And not just for economic reasons.
Read also: 10 Myths about cars: Part 1
Cost Reduction
This advantage is the most visible to the consumer. Used car parts can represent savings of 80%, especially in electronic parts or high-cost products, like ECU, engines, or transmissions.
In addition to major repairs, the smaller parts can also contribute to a substantial cost reduction for the customer. Even though lower-priced, a mirror or light is cheaper used than bought new.
This advantage is becoming increasingly relevant as the price of new parts continues to rise. In the last five years, the cost of new car parts has increased by 25%. Hence, used OEMs are the most profitable solution.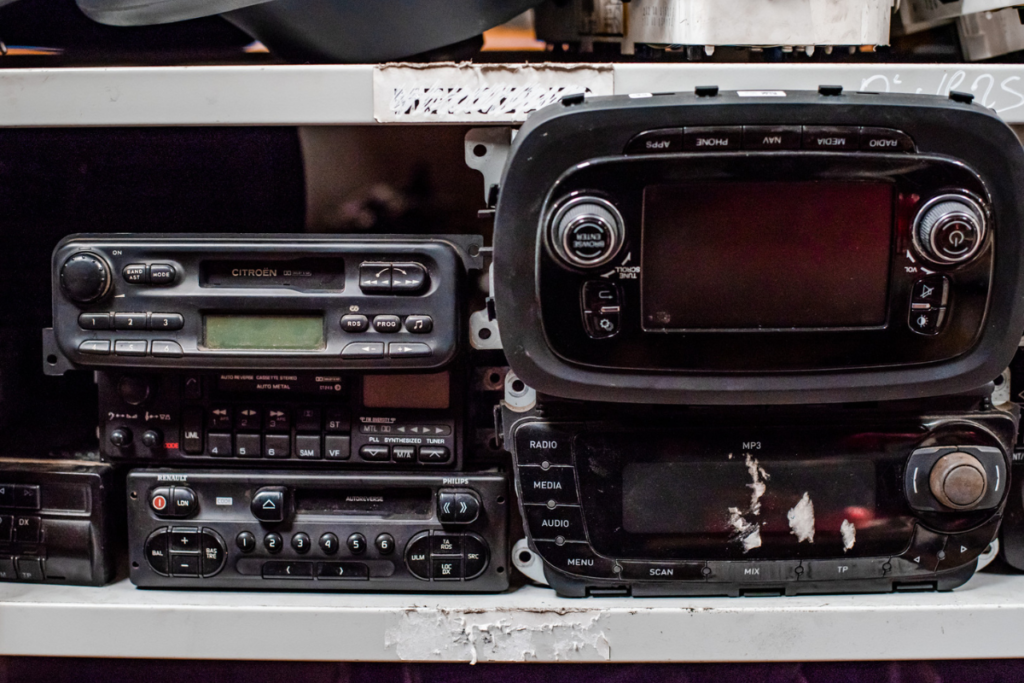 OEM Standards
Cheap is not always expensive. And used car parts are not a synonym for low quality, especially the used OEMs.
OEM means Original Equipment Manufacturer, which means they are factory original. So whether new or used, OEM parts perform the exact specifications in the vehicles.
Besides, used OEMs parts are previously tested to guarantee their proper functioning and quality. As a security measure, the auto parts can also be traced back to the vehicle's certificate of destruction, where they originated.
So, besides being a profitable option, the OEM used parts represent the safest solution in terms of quality and compatibility.
Read more: Uncover the reason connected cars are the new industry trend
Availability
Everyone already experienced prolonged car repairs. And there are many explanations for the delays: from the unavailability of the necessary part to the waiting list of customers in the workshop, among many other situations.
If the delays in repairs were usual, with the Covid-19 pandemic, they got worse. The car industry faced a shortage of materials, which forced production to stop. Subsequently, new auto parts became even harder to find, and repairs became longer and more expensive.
As an alternative, used car parts became essential to the market. Not only are they easier to find, but they are also widely available for all brands. Every day, hundreds of cars arrive at the scrap yards with functioning and quality parts that can be reused for repairs.
So, used OEMs are an excellent solution to reduce the time for car repairs. At the same time, they also reduce the repair costs, either by the number of days at the garage or by the number of days you may need a replacement car.
Eco-friendly
Reuse is the simplest way of recycling. You're giving a second life to a working, semi-new product that would otherwise end up in the trash.
Although some of the components can be recycled, the car industry remains one of the most pollutants. And by choosing to buy new parts, you're also supporting mass production.
When you pick used OEMs, you eliminate the manufacturing process of a new part. You save on the resources and raw materials needed to create it. You also reduce the pollution that results from transporting the product.
Thus, by buying used car parts you contribute to a circular economy. It ensures that all functioning and quality parts return to the market and do not end in landfills.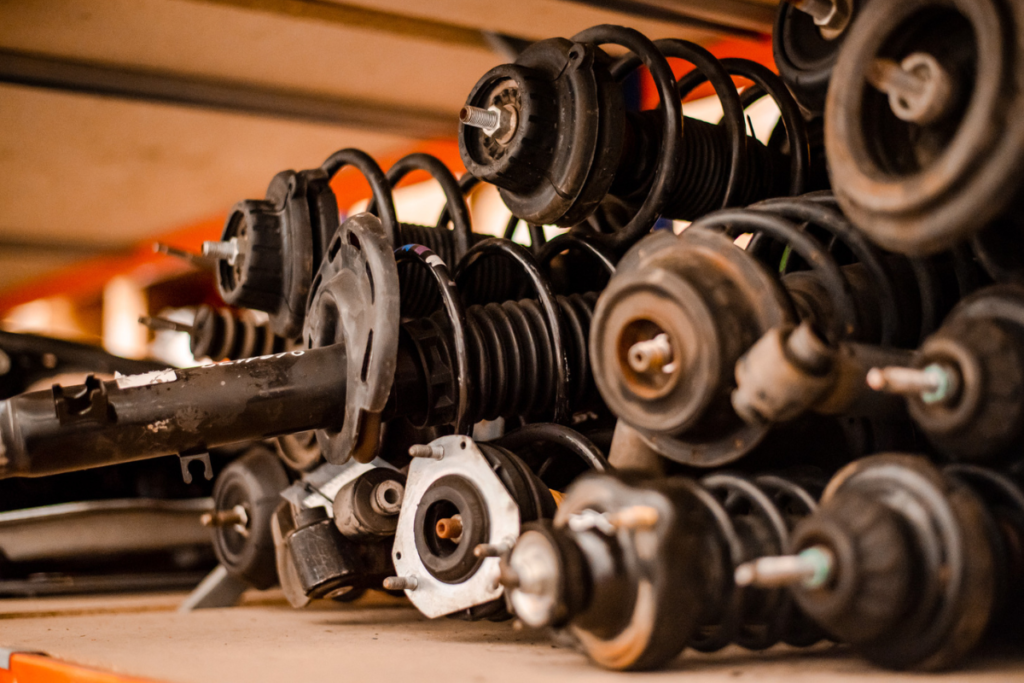 Where can you find used car parts?
Until recently, scrapyards were the only sellers of used auto parts. However, with the growing demand for these products, the supply of platforms that sell these parts in a professional and organized way has also increased.
B-Parts is the European leader in the online distribution of original used car parts. With more than 4,5 million used OEMs in stock for 61 brands, there's not a single component that's not available for sale.
The product suppliers are more than 90 certified scrap yards spread over 6 European countries. This way, we guarantee the best quality and fast shipping.
Browse our website and discover the advantages we have for you. From warranty and free insurance to our refund policy, B-Parts offers the best buying experience.
If you have any questions, please contact us. Our specialized team will be happy to help you, whether by phone call, e-mail, or live chat.